Upfront Pricing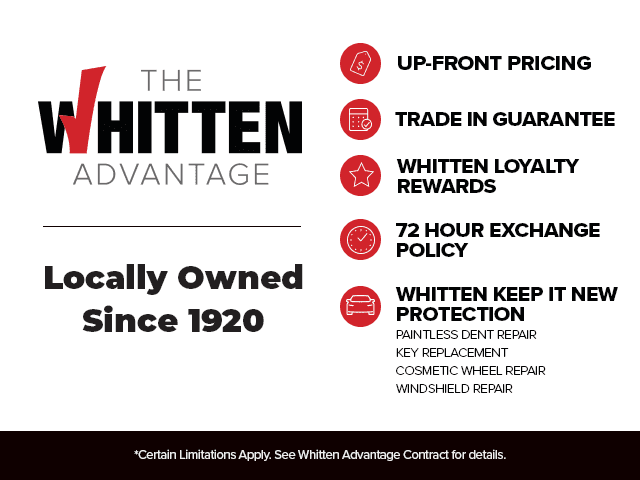 Great Deals you don't have to fight for.
Each vehicle is pre discounted & priced under the market. This saves you time, allows you to focus on vehicle selection instead of price, & makes for a quicker buying experience.
We choose to operate in this manner for a few simple reasons.
It eliminates the need for customers to feel as though they have to fight for a great deal.

We respect your time! Upfront, Great Deals make things move much more quickly.

It makes the buying process much less stressful.

It allows our team to focus on assisting in vehicle selection instead of negotiation.

By selling vehicles for less than our competitors, we are able to sell more!
How do we do this? We subscribe to & use tools that allow us to efficiently monitor where vehicles are priced in our market. These tools extract & sort data from competitive websites such as Autotrader, Cars.com, Dealer Websites, etc . We then use this data to make sure that our vehicles are in fact priced under the market. By doing so, we can confidently state that we are offering great deals.