Trade in Guarantee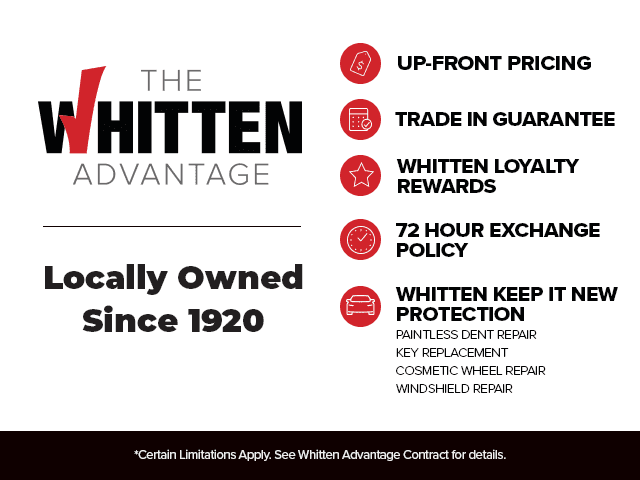 We will buy yours even if you don't buy ours.
We will make you a fair & up front offer on your vehicle. Then, we will stand behind it. Even if you choose not to buy our vehicle, we will gladly purchase yours.
In the past 3 years, we have more than doubled our Pre -Owned sales. We've done this through aggressive purchasing and pricing practices. Our largest barrier to growth is simply finding more vehicles to sell. Regardless of what you are driving, we would love to give you an upfront offer for the maximum value of your vehicle.